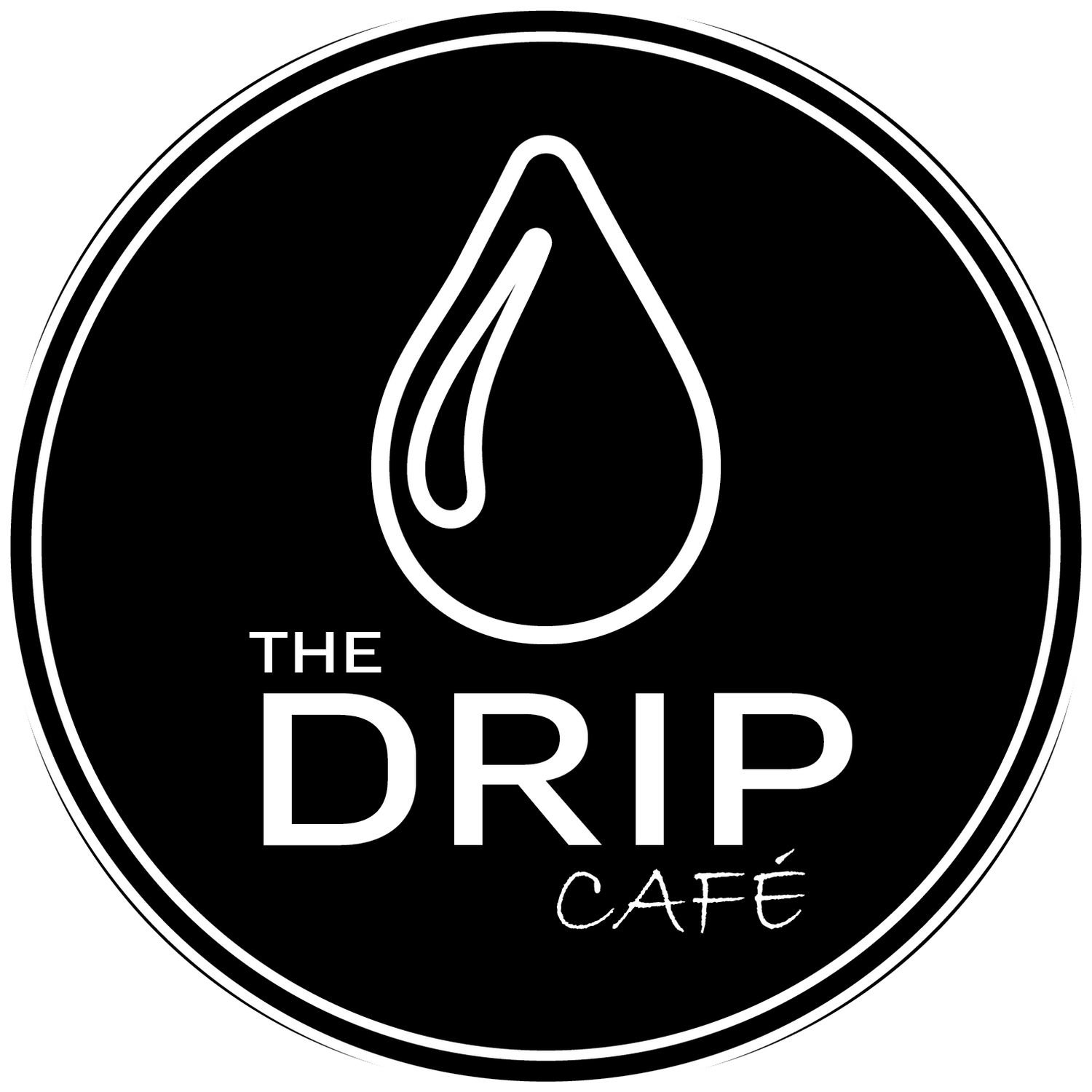 The Drip Cafe
The Drip Cafe is a ministry based in Denver, CO that helps those experiencing homelessness. The Drip provides resources, training, and jobs for those who need it most.
Buy coffee on this portal and all the proceeds go to Recycle God's Love (parent non-profit of The Drip Cafe)
Owner Of The Drip Interviewed By CBN
The owner of a Christian coffee shop in Colorado says his business has been under intense heat from LGBTQ and communist protestors purportedly aiming to shut down the establishment.
Jamie Sanchez, the founder of Recycle God's Love, launched the Drip Cafe this year to further his mission of helping the homeless.